Due to continual spamming, forum registrations are now by Invitation Only. Hopefully this will be only a temporary measure to combat spammers.

If you want an invitation contact forumapplication @ camstudio . org

Sorry for the inconvenience.
A Big Thanks to CamStudio!
I just used CamStudio software for the first time and wanted to say thanks to all the contributors for putting together such an easy to use program. I read the documentation for 5-10 minutes and then I was off creating a tutorial video.
I am a NYC based Google Trusted Photographer, and I used CamStudio to create a short tutorial/informational video about Google Business Photos --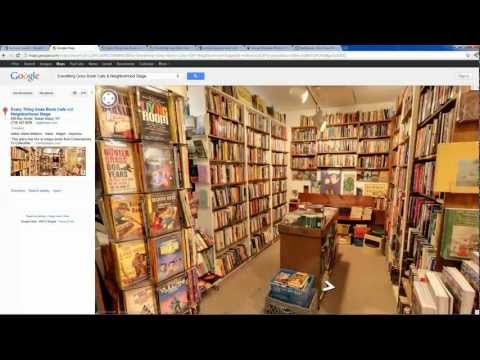 My screen is full HD, so I just recorded the whole area to produce that nice 1080 HD clip. Thanks again folks, its nice to be able to download, learn, and create with a program all on the same day. Projects like this one prove that Open Source works!