Due to continual spamming, forum registrations are now by Invitation Only. Hopefully this will be only a temporary measure to combat spammers.

If you want an invitation contact forumapplication @ camstudio . org

Sorry for the inconvenience.
v2.7: How to not record "Autopan Disabled" in region?
Hello,
I just started using CamStudio 2.7 (yesterday) and managed to get my video recorded along with audio (have the RealTek HD Audio stuff). I had to enable the RealTek Stereo Mix in Control Panel Sounds and make it the default recording device. I then set the Audio Options in Cam Studio to record from the Microphone. The Speakers option would never record anything. This video was made using the CamStudio LossLess codec.
Anyway, I am doing a Fixed Region recording with a 16x9 aspect ratio that includes the part of the screen I want and since I didn't want it to follow the mouse around I disabled the panning thing. Problem is, a "Autopan Disabled" message is displayed on screen in the bottom-right within the region I'm recording. Would make more sense for this to be outside the region so it doesn't get recorded within the video.
The video I made is here: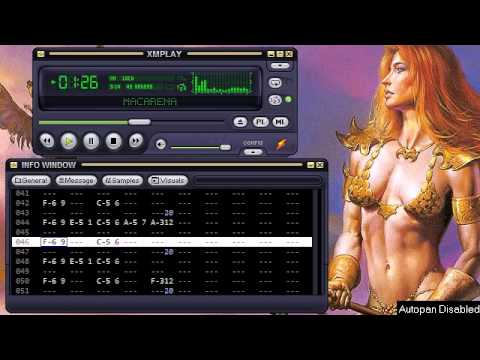 and you can see what I'm talking about. Is there some setting or way to not have this show? Otherwise, seems to work great!
Thanks,
Mark H