Due to continual spamming, forum registrations are now by Invitation Only. Hopefully this will be only a temporary measure to combat spammers.

If you want an invitation contact forumapplication @ camstudio . org

Sorry for the inconvenience.
CamStudio records from speakers WAY too loud
Hi,
I've been using CamStudio on both my old and new computers (an old version on the old version and a more recent version on the current) and a consistent problem I've been having with it is that, when recording from Stereo Mix, it records FAR too loud. To give a sense of how loud it records, this is an old recording I made back in 2008: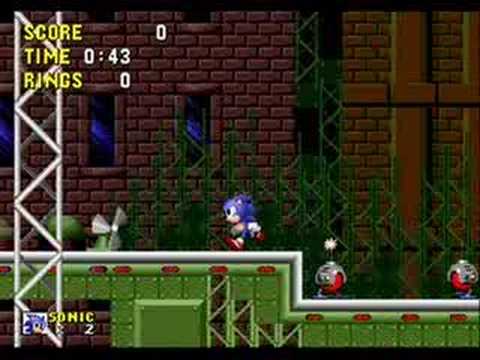 To give a sense of how loud this is, the program's in-built volume was set to just 50%. This problem still persists in the latest version on my current computer (I do not have a recording of this).
As my current computer uses Windows 7, I was looking for tutorials for recording both my speakers and my microphone simultaneously, and one video in particular says I should set, in the Volume Mixer, Stereo Mix to just 9%, so that it can hear my microphone over it. (although on an unrelated note, my sound card must be messed up in some way, because my front microphone input is REALLY quiet for some reason, and the back one is just as bad) I shouldn't have to have the volume at a really low setting just for this program. Is there any way I can set CamStudio's recording volume inside CamStudio itself (if not, I would suggest that there should be.)?
For reference, my old computer used a SoundMAX Digital Audio sound card, while my current computer uses RealTek HD Audio, which has been set up to record from Stereo Mix.
Thanks.